A state-of-the-art office complex offering private full-time offices, part-time offices, and virtual office services.
With over 60 private offices, there are plenty of sizes and options to grow your business. Inside each of our offices are 12-foot high cathedral ceilings, oversized windows that assure abundant natural light, soundproofed walls, and many other features and amenities, including:
Business-class internet and phone access

Comfortable guest lounges

Scanner/Printer/Copier machine access
Taxes, Maintenance, and Utilities Included

Janitorial & room cleaning services

Security monitoring systems

Full-Time or Part-Time, Furnished or Unfurnished, Month-to-Month or Annual Leases
Interested in locating to Nyack Business Center? Complete the form below and a member of our team will reach out to you right away.

NYACK BUSINESS CENTER
99 Main Street – Nyack, NY 10960
Located in a quiet and prominent landmark building in the heart of historic downtown Nyack New York, NBC is designed to suit most business needs.
Built in 1921, the building's fluted columns, patterned brickwork, and simple classical elegance have won it praise from historians and the community. Elegant French antiques are tastefully placed throughout the public areas, setting the ambiance apart from the ordinary.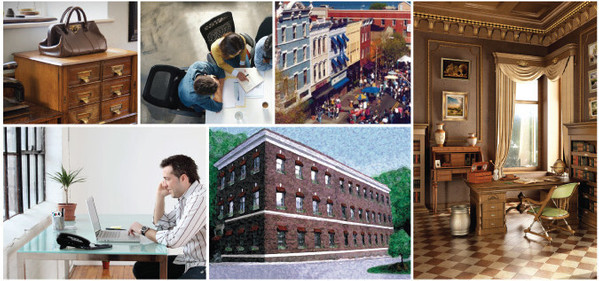 We Also Have Meeting Rooms & Mailboxes For Rent
Mailbox rental with weekly forwarding for non-tenants is $600, billed in six-month cycles to your credit card. USPS, UPS, or FedEx preprinted account labels are required. With a mailbox at NBC, you get the following:
Bi-weekly mail forwarding

A prestigious business address where mail can be sent, delivered and signed for

24/7 access to your mailbox

Your own free business webpage

Access to posting on the NBC online community bulletin board
Mailbox rental for non-tenants is $450, billed in six-month cycles to your credit card. With a mailbox at NBC, you get the following:
A prestigious business address where mail can be sent, delivered and signed for

24/7 access to your mailbox

Your own free business webpage

Access to posting on the NBC online community bulletin board